eph HOTEL
eph Hotel Series
A 'culture-concept hotel' designed to embody a city's individual culture and style.
A space that elicits curiosity to keep you coming back for more.
The eph Effect

We've designed each of our eph hotels to embody the distinct Japanese culture, and vibrant history that our cities are home to. Everything about our hotels have been shaped by the city and culture, and from the moment you step into our hotel, you will come to realize that your travel story has transformed into something more - an 'only one' kind of experience.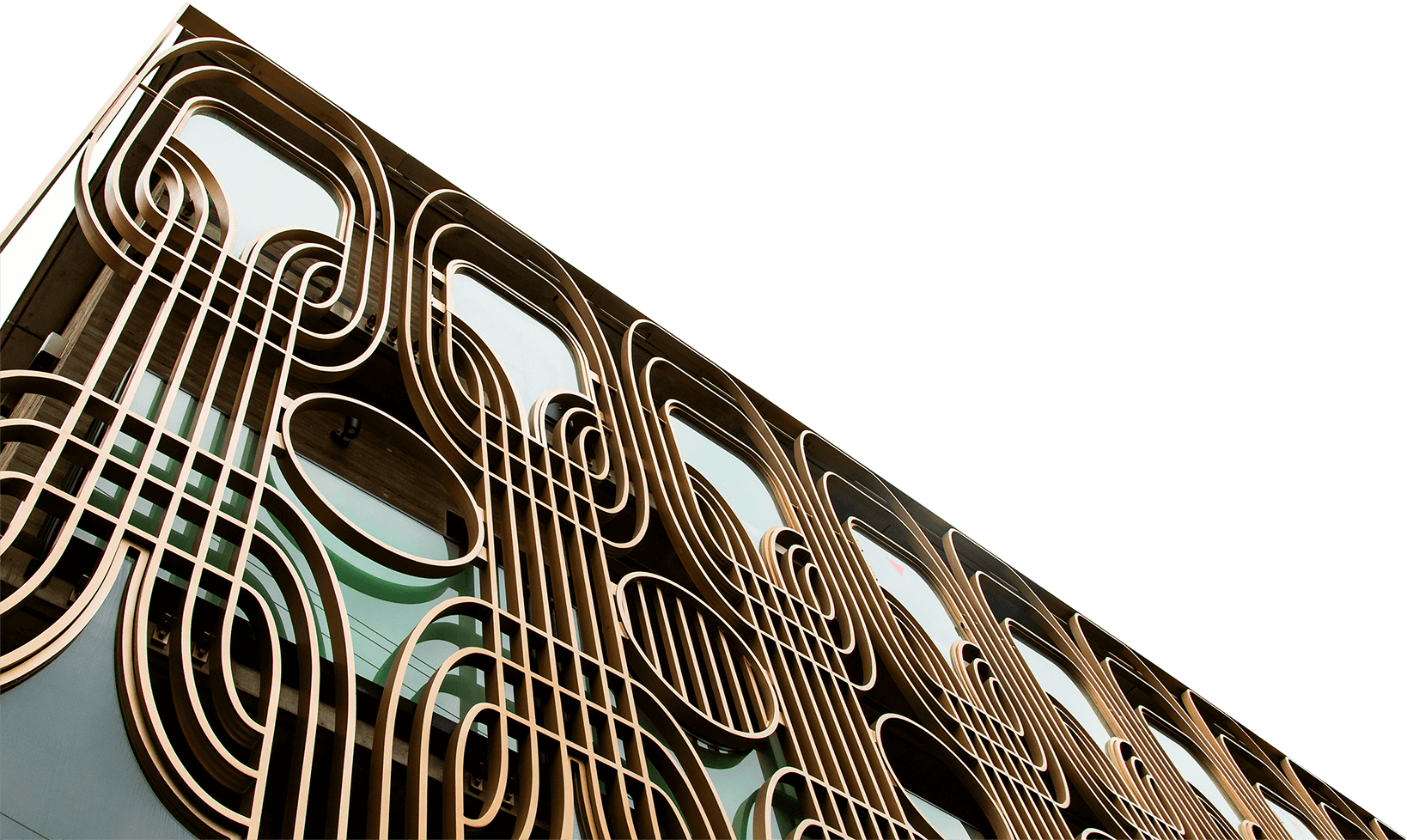 Capturing Kyoto city's tradition and modernity

A 3-min. walk from Kyoto station is eph KYOTO - a boutique hotel inspired by Japanese design and traditional Kyoto motifs. Kyoto is a city home to traditional kaiseki cuisine, up-and-coming cafes, restaurants and bars, thousands of wooden temples, shrines, beautiful gardens, and more.

eph KYOTO hotel lies at the beginning of this excitement and your journey. Every room features a wall-to-wall window that showcases a traditional rock garden, similar to the zen rock gardens of Ryoanji Temple. Discover eph KYOTO suites are designed with delicate silver and gold washi paper reminiscent of the Golden Kinkakuji Temple, while other suites feature a sakura cherry blossom ceiling. eph KYOTO web site

Encapsulating Takayama city's natural scenery

A city with distinct culture, rich history, and mesmerizing natural scenery. From its architecture, traditions, and history that lies within its townscape, Takayama is a city waiting to be discovered.

eph TAKAYAMA is a 'culture-concept' boutique hotel, located a short 1-min. walk from Takayama Station. Encapsulating Hida-Takayama's natural scenery, this city is a welcome escape from the grand buildings and skyscrapers of Japan's larger metropolises. Every eph TAKAYAMA hotel room invites you in with its warm ambience and colorful fusuma artwork, and features a bathroom enveloped in Hida-Takayama made hinoki wood. eph TAKAYAMA web site